Bring the Scriptures to Life
Find the small and large stories woven through the scriptures with worksheets, printables, study aids, and redesigned scriptures to help enhance your study of the gospel. 
Charts, diagrams, tables, and more that help readers "zoom in" on details and "zoom out" to see the larger structure of the story.
Visual aids cover Old Testament, New Testament, Book of Mormon, Doctrine and Covenants, Pearl of Great Price, Come Follow Me, and other gospel topics.
The StoryGuide Scriptures use visual features to help readers keep track of story elements as they read.
Features include major and minor headings, text arranged in paragraphs, shaded boxes for flashbacks, focused footnotes that show prophecies and their fulfillments or commandments and when they were obeyed, and more.
Articles I've written about stuff I find interesting, including both gospel and non-gospel related topics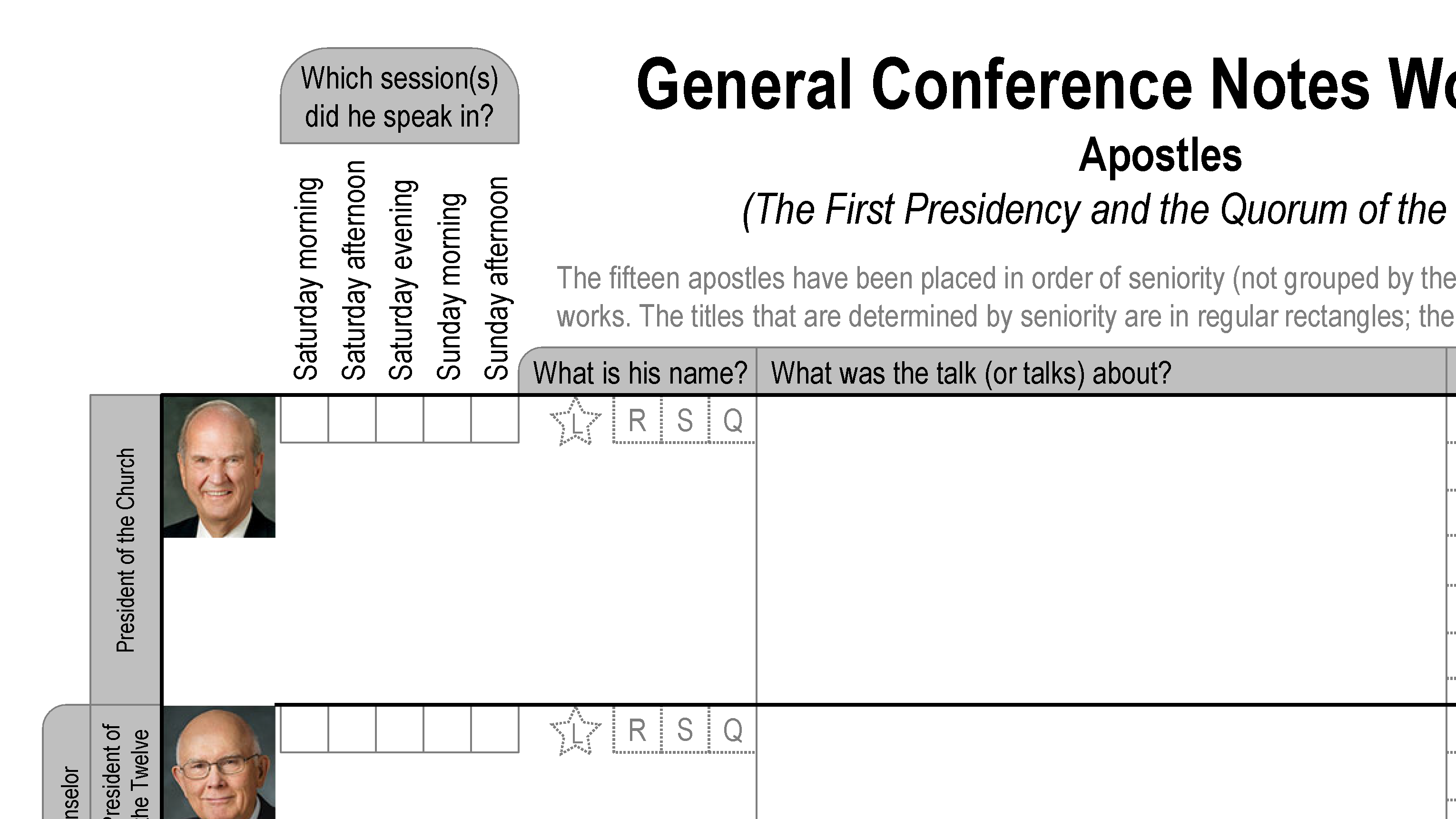 General Conference Notes Worksheet
A simple way to organize what you learned from general conference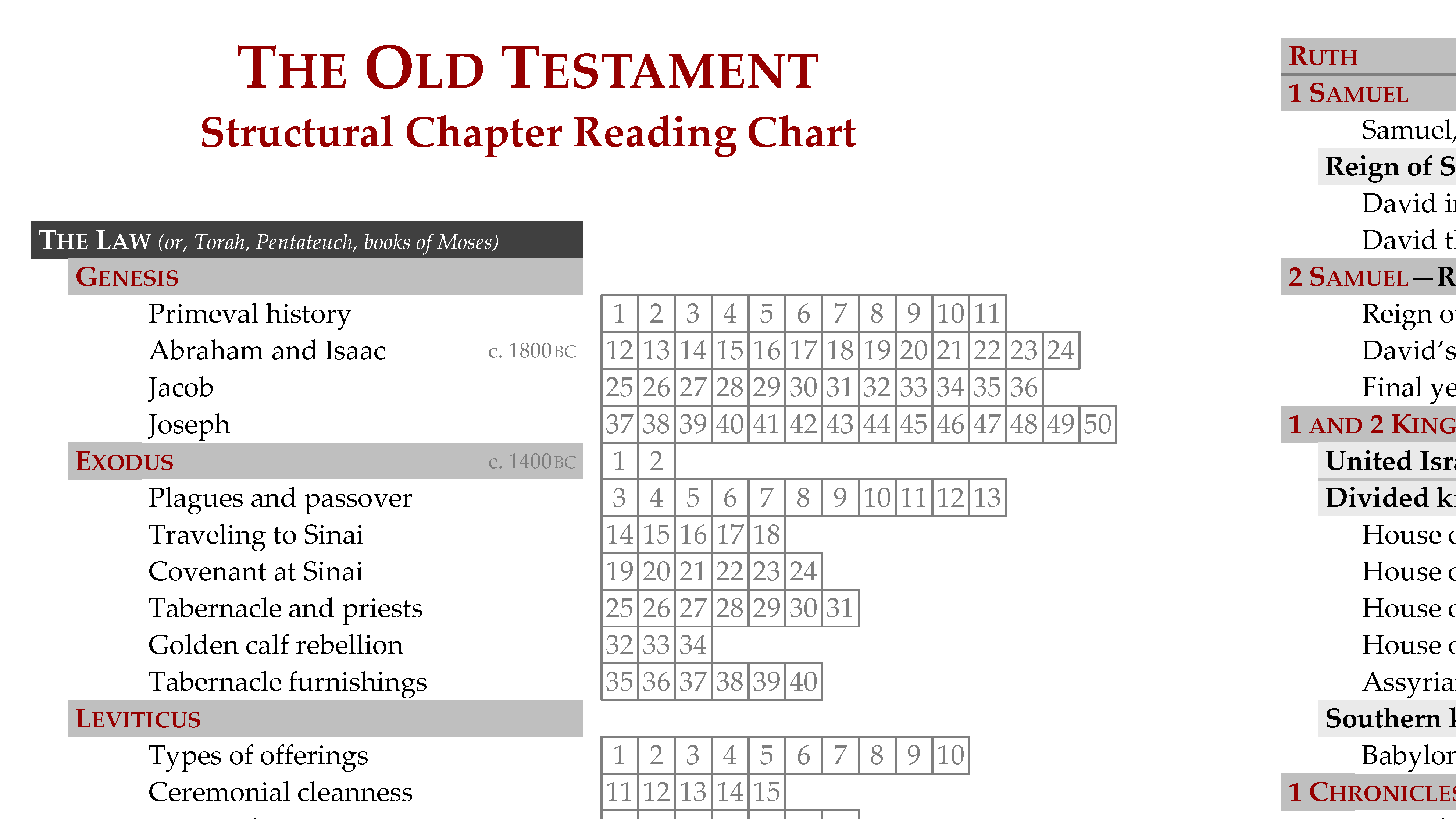 StoryGuide Reading Chart:
Old Testament
Come Follow Me 2022
Discover the structure of the Old Testament as you track your progress reading the story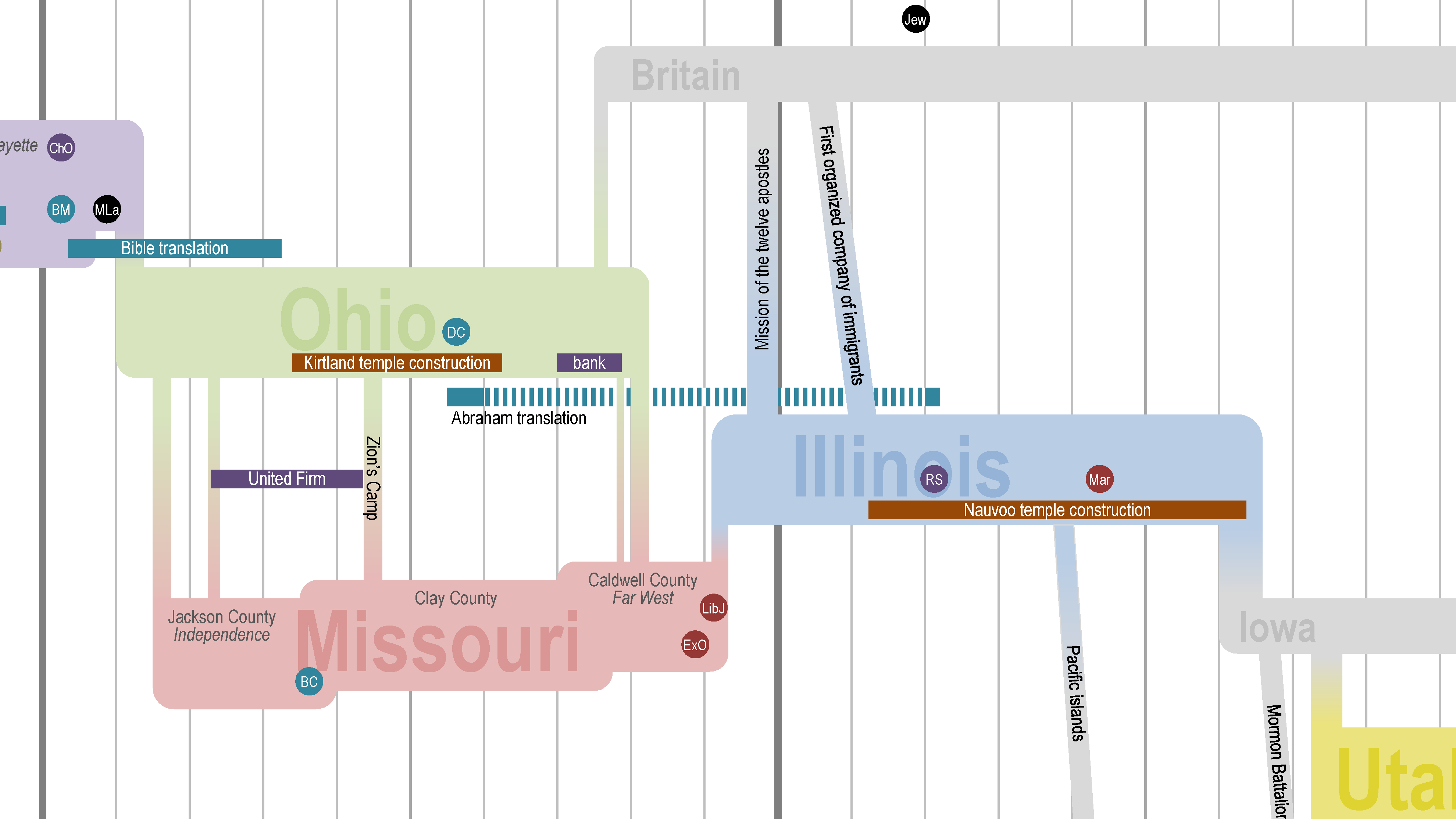 Church History Geographical Timeline
Follow early Latter-day Saints' journeys and events during the time of the Doctrine and Covenants
Presentations and podcast interviews about various gospel topics. (More coming soon)
Subscribe to My Newsletter
Get notified of my recent blog posts and handouts.
Copyright ©2023 NathanRichardson.com