Musings on (mostly) gospel and (some) non-gospel related topics.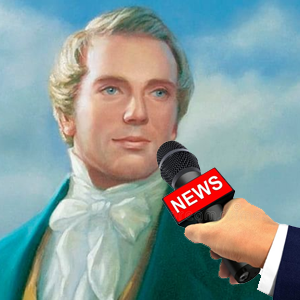 I recently made a rare historical find in the dusty library archives of an unspecified American city (as I recall, it was midway between Lake Wobegon, Mayberry, and Metropolis). I have reprinted below the newspaper article from a mid-1800s issue of The Planetary...
read more
Get notified of my recent blog posts and handouts.